Affiliate links are used in this post.
I love my slow cooker to cut down on time spent in the kitchen. Most often I use it for things like beans and yogurt. But it's also the perfect thing to pull out on one of those days that's going to get busier and busier!
Do the prep work early in the day while you have time and enjoy sitting down to eat without the frantic 5 o'clock stress of wondering what you are going to make for supper.
Many recipes that use the slow cooker call for canned cream soups, packaged seasoning mixes, Velveeta cheese and other ingredients I try not to use.
In this list healthy slow cooker recipes of soups, stews, and chili you find all real food/clean eating ingredients. 
Soups are one of my favorite things to make because the leftovers are just as good as (or even better than) the first day! Getting multiple suppers (and maybe even a lunch or two) out of one time of cooking always makes me happy. Hooray for fewer dishes!
Soups, Stews, Chili, and Beans in Your Slow Cooker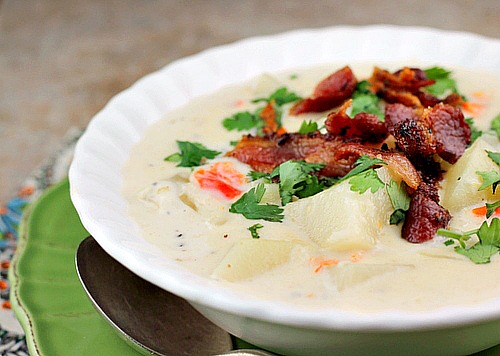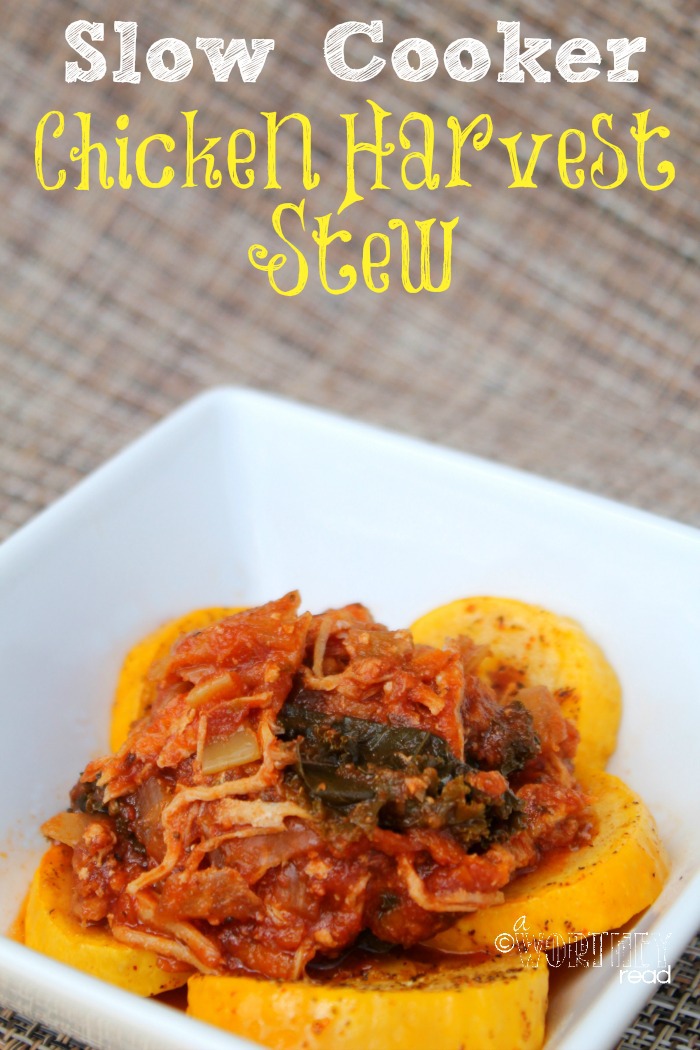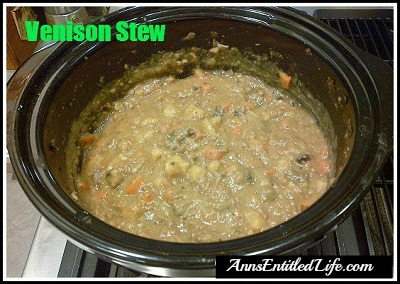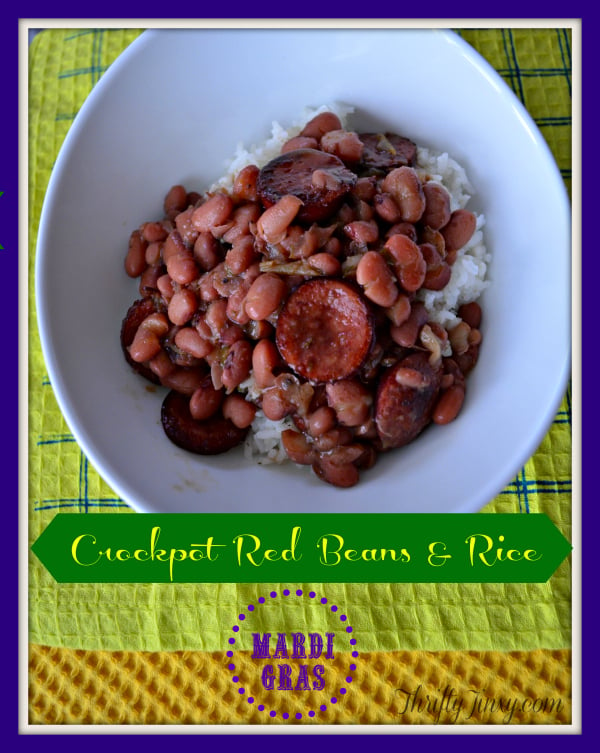 What's your favorite slow cooker
soup recipe?
Linking up to these fun parties!